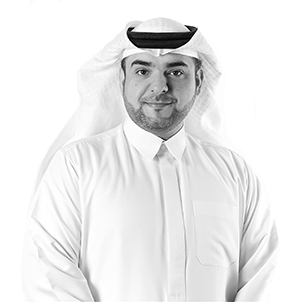 Hussain Al Zarooni
Senior Associate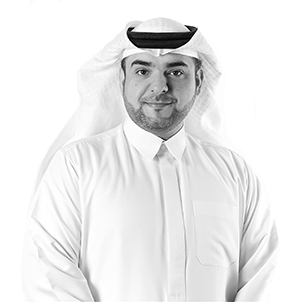 Add to Contacts
Biography
Hussain Al Zarooni is an Associate in the Litigation practice in Abu Dhabi.
Hussain joined Al Tamimi & Company on May 2011. Before joining Al Tamimi & Company, Hussain has worked for the Ministry of interior affairs 8 years and Dubai Chamber for 5 years.
In 2009, he was admitted to practice before the UAE Courts and in 2015 he was admitted to practice before the Federal Supreme Court – the highest court in the UAE.
Hussain has worked as a lawyer representing the Dubai Chamber of Commerce and Industry before the competent courts and authorities. He also has experience in alternative dispute resolution procedures (mediation) where he acted as a Mediator in commercial disputes between the Dubai Chamber Members and resolved them amicably.
Hussain has participated in various committees within the Dubai Chamber and externally. He addresses legal points and provides sound legal advice to clients on various commercial legal issues.
Hussain Al Zarooni is an experienced legal professional who has keen interest to work in all kind of Disputes. He has a proven record of successfully managing disputes and resolving them through means of alternative dispute resolution.
Hussain's long experience and personality has helped him giving his verbal pleadings before all kinds of Courts.
Hussain handles all types of litigation matters such as Labor, Rental, as well as Criminal Cases.
Furthermore, Hussain has proven his dedication in following up Criminal disputes before the Police, Prosecutor and the Court.
Education
2005 – Bachelor of Laws, Dubai Police Academy