Ibtissem Lassoued talks to Bloomberg on the Transparency Corruption Perceptions Index 2019
Our Partner & Head of Advisory Ibtissem Lassoued (Regional Financial Crime Practice) featured on a guest segment for Bloomberg where she addresses the implications of the recently published Transparency International Corruption Perceptions Index 2019.
Law Update
The Latest Legal News and Developments from the MENA Region. This month we focus on all things Real Estate and Hotels & Leisure related.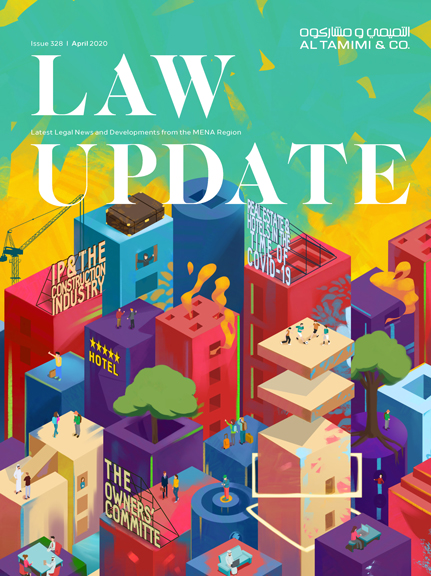 April 2020