A Focus on Transport & Insurance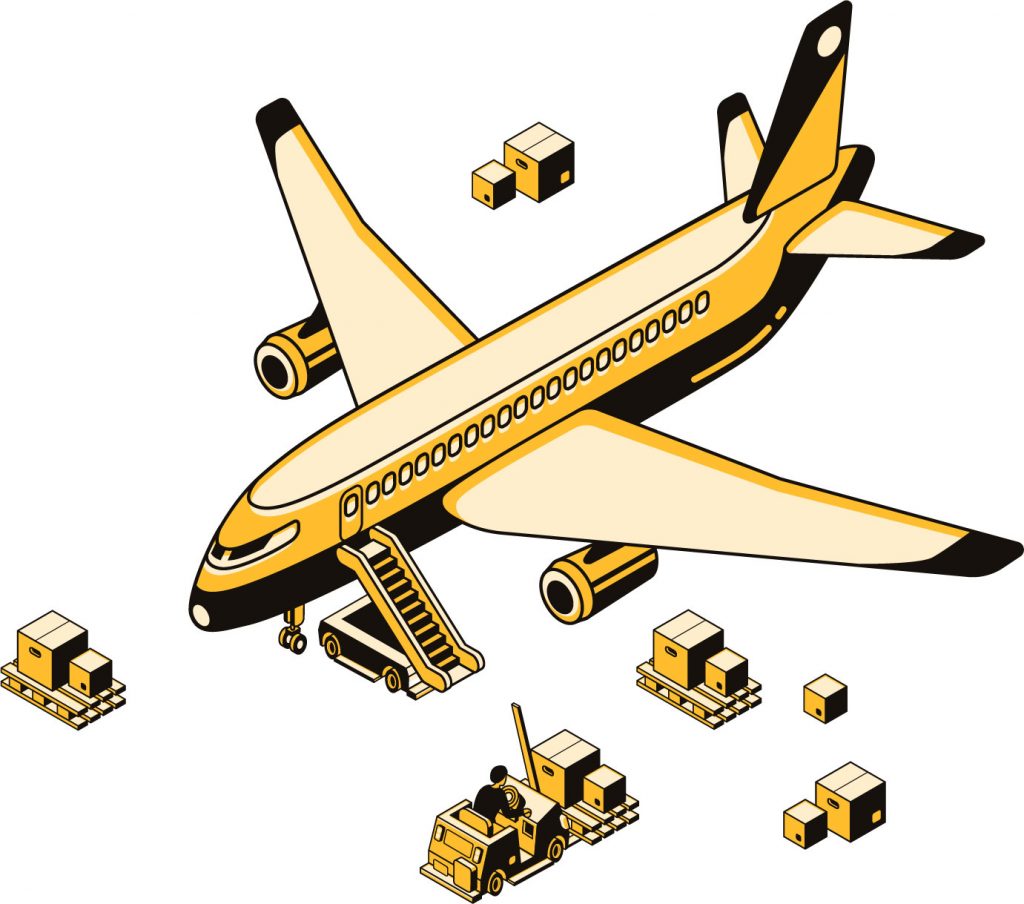 We meet again for another exciting edition of Law Update which focusses on Al Tamimi's Transport & Insurance Practice. As always, it is never a dull year for transport. We find ourselves in cautiously optimistic times, with light appearing at the end of what has been a long tunnel for some. In this edition we aim to keep things as colourful as possible, touching on a variety of topical subjects. On the shipping front, we consider the relationship between vessel arrests and arbitration proceedings, we look at concerns surrounding the confiscation of passports of crew serving aboard arrested vessels, and of course, the talk of the town, positioning the UAE as a global superyacht hub. We then turn to aviation, where we consider issues relating to long haul flights and the application of the Cape Town Convention. We are excited about the insurance articles, which seek to address pressing issues facing the GCC market. We are also indebted to our colleagues in different practice groups who share their expertise on issues they face in the transport sector.
We hope this edition meets your expectations and do look forward to your feedback and comments.