Part 2: State of Cybersecurity – In the Middle East: A Conversation with Coordinates
September 17, 2019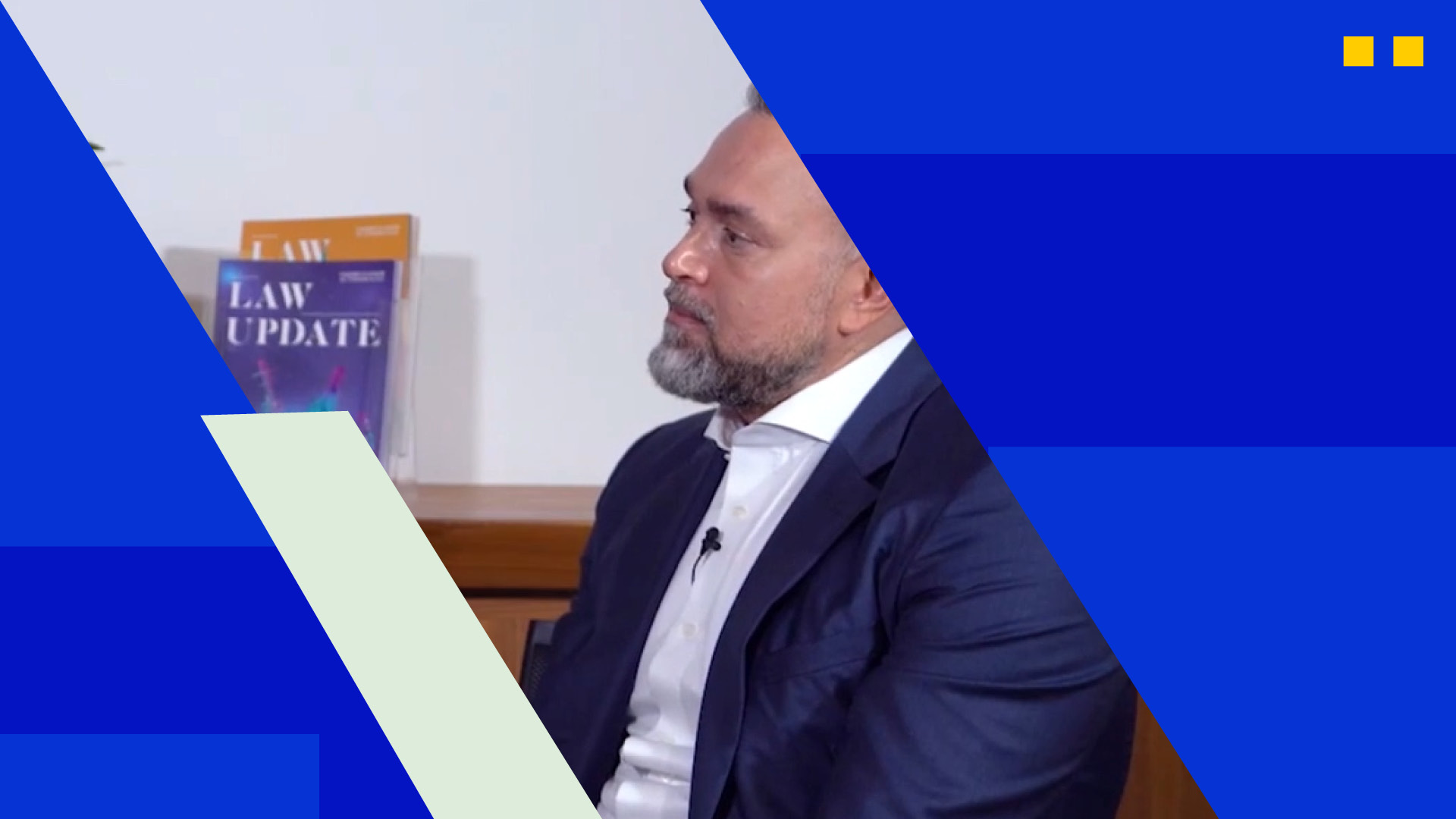 Part 2 of our cybersecurity series, "In the Middle East", narrows down on our region. Cyberthreats affect SMEs, banks, oil and gas companies, and the defence sector. Yet, Tarek Ghoul, CEO of cybersecurity firm Coordinates Middle East, says "readiness is not at the level we would like to see" in the Middle East.
Learn more in our recent conversation with him and Martin Hayward, Head of Technology, Media and Telecommunications.
Watch the full series to stay up to date with cybersecurity in the Middle East.
Part 1: State of Cybersecurity – Globally: A Conversation with Coordinates
Part 3: State of Cybersecurity – What Does It Mean for You?: A Conversation with Coordinates
Subscribe to our newsletter today for access to the best legal solutions, knowledge, experience, and expertise: https://www.tamimi.com/contact-us/subscribe/
Visit our website at https://www.tamimi.com/
Connect with us on:
Twitter: https://twitter.com/AlTamimiCompany
LinkedIn: https://www.linkedin.com/company/al-tamimi-&-company