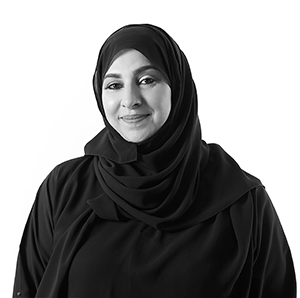 Fatma Moosa
Senior Associate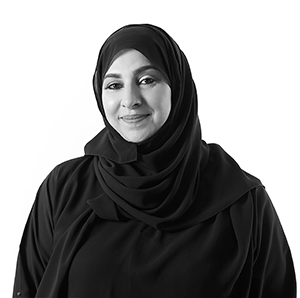 Add to Contacts
Biography
Fatma Moosa is an Emirati lawyer currently practicing with the Litigation department as a Senior Associate.
Since joining, Fatma has been involved in all aspects of Litigation matters and her main role can summarised by the following: – preparing statement of claims, replying memos, defending clients' rights, attending before all Courts of UAE, attending before the Rent Disputes Center, Follow up with public prosecution, Ministry of Economy, Customs (Dubai and Sharjah), Economic departments, Municipalities, police stations, police HQ, Licensing reporting and coordinating with clients.
Fatma is also an authorized Private Notary and she provides notary services to clients approaching the Al Tamimi Private Notary.
Education
2002 – Law and Share',  Emirates University