Setting up International Branch Campuses (IBCs) in Egypt
July 11, 2019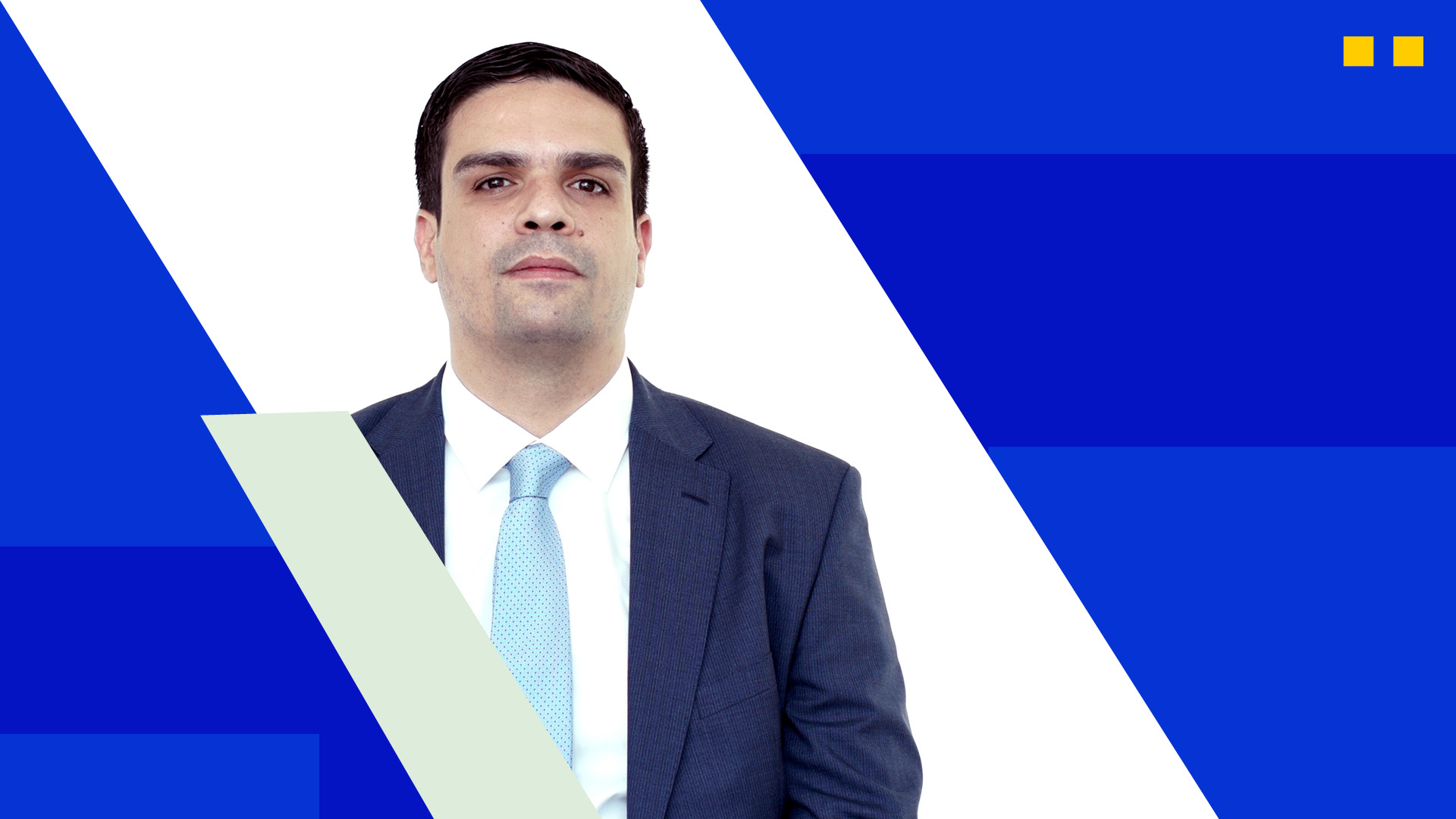 The Higher Education sector in Egypt comprises of mainly public and private universities.  In 2018, the government introduced an International Branch Campuses (IBCs) law.  This was done for three main reasons, to attract foreign high ranking universities to Egypt and therefore increase its educational offering, to reduce the level of students studying abroad and retain Egyptian talent, and to establish a key educational hub for Egypt and the wider MENA region.
Click the video the watch Mohamed Gabr, Partner and Head of Corporate Commercial in Egypt, discuss what IBC's are, how they are regulated under Egyptian Law, and the routes in which foreign universities can set up an IBC in Egypt and help reform the education sector in the region.
Al Tamimi & Company has a dedicated Education Sector group. For further information on how we can assist you, please contact Mohamed Gabr, Partner, Head of Corporate Commercial – Egypt or Ivor McGettigan, Partner, Head of Education (i.mcgettigan@tamimi.com).
Subscribe to our channel today for access to the best legal solutions, knowledge, experience, and expertise.
https://www.youtube.com/channel/UCiNjxGP327UmWLNNghaunyg?sub_confirmation=1