Happy Emirati Women's Day!
August 28, 2019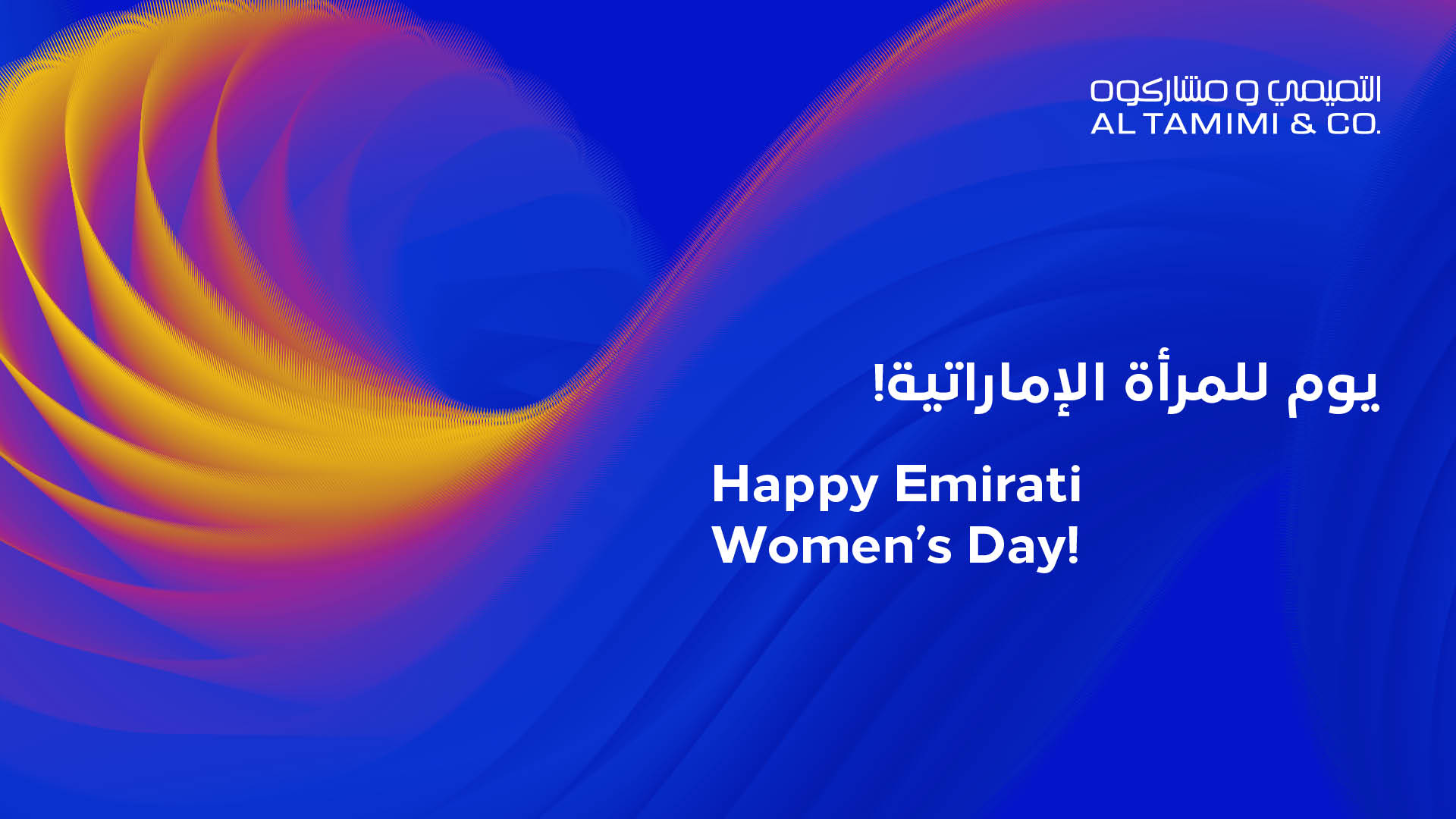 On the occasion of Emirati Women's Day our female Emirati lawyers tell us about their journey at Al Tamimi & Company.
We would like to thank the management team and staff of Dubai Courts, Aayan Stables, Kava and Chai Coffee Shop and all of the people that supported with the filming of this project.
#EmiratiWomensDay