Essam Al Tamimi – Lifetime Achievement Award from Chambers and Partners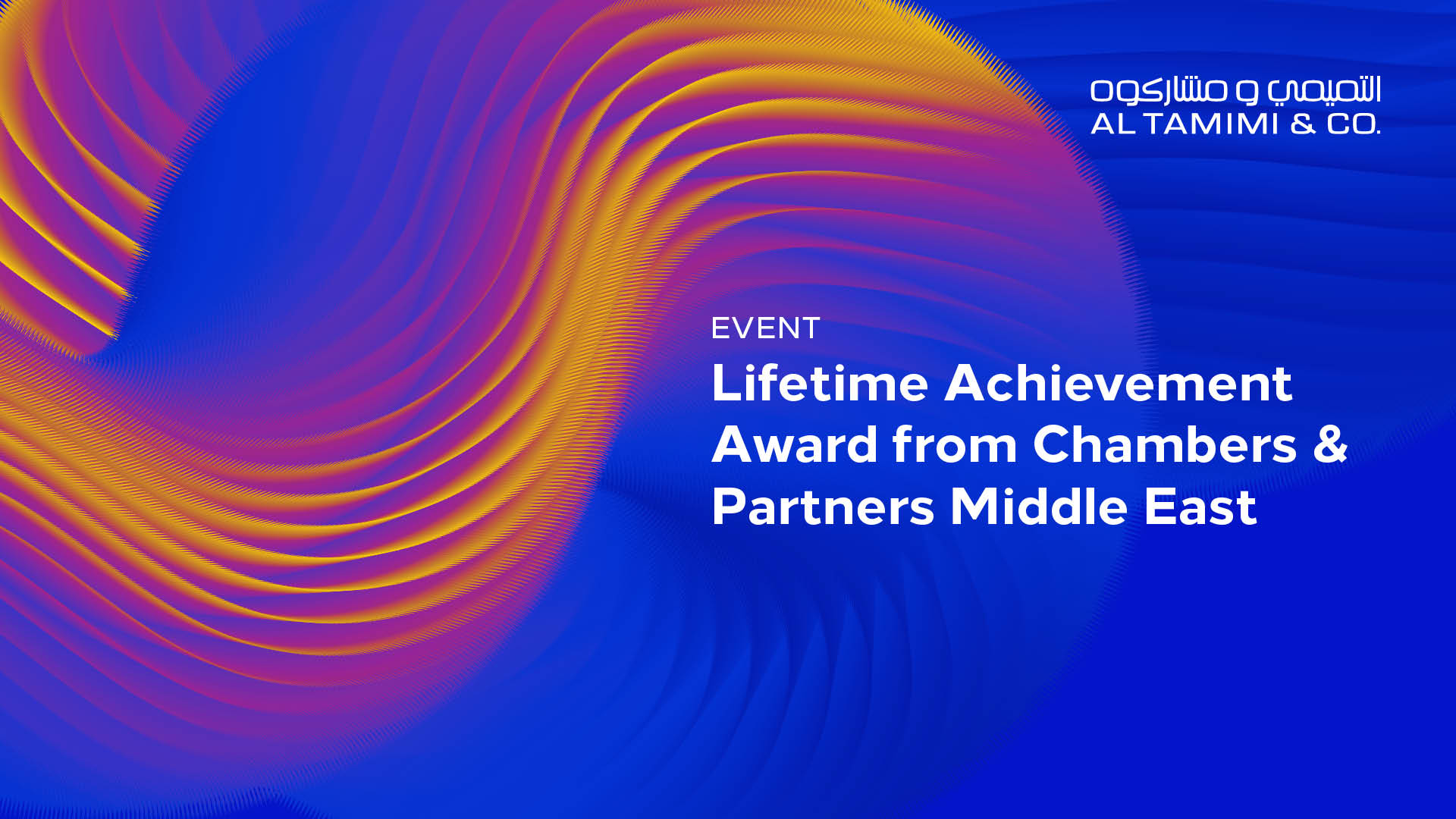 We are extremely proud to announce Al Tamimi & Company Founder and Senior Partner, Essam Al Tamimi, as the recipient of the Lifetime Achievement Award at the inaugural Chambers and Partners Middle East Awards 2019.
 In overseeing the growth of Al Tamimi & Company from a start-up practice operating out of a single office in #Sharjah to one of the #powerhouses of the legal profession in the Middle East, Essam has spent three decades at the forefront of the region's legal industry. Essam has been influential in the development of key laws in the #UAE and continues to help shape the #legal landscape across the region.
#chambersandpartners #award #lifetimeachievementaward