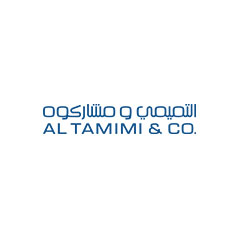 Ayoub Ghazi
Senior Associate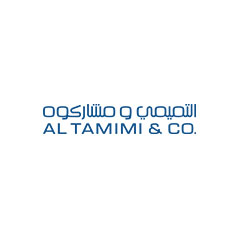 Add to Contacts
Biography
Ayoub Ghazi is a Senior Associate in the Litigation practice in Sharjah.
Ayoub Ghazi is qualified in writing legal proceedings and has a particular interest in drafting all types of cases before the Court of Appeal and the Court of Cassation. In addition, he has assisted clients and offered legal opinion and advice in all areas of jurisdiction whether civil, commercial, maritime and power of attorneys' agreements. He is highly accomplished in coordinating appropriate measures with the clients' needs and requirements.
Ayoub is the responsible lawyer of all fillies of ATCO UAE when they reach the stage of execution.