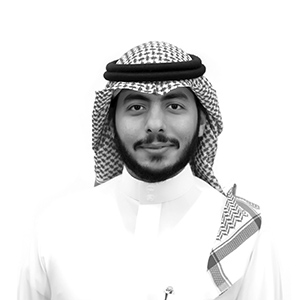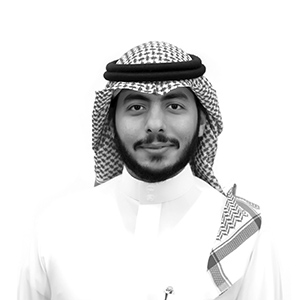 Add to Contacts
Biography
Musaad is a qualified Saudi lawyer, he is a specialist in dispute resolution and his practice encompasses litigation in all courts, arbitration, negotiation and client representation before quasi-judicial forums. He is also a licensed international arbitrator with a great deal of insight into the new arbitration law and processes in Saudi Arabia.
Musaad has in-depth knowledge of the Saudi Arabian legal system and practices across all levels of the courts in the Kingdom. He has represented both local and international clients and regularly provides litigation strategies and related legal advice.
Musaad has significant legal experience in Saudi Arabia and previously worked for local firms in Riyadh before joining KWM. Musaad has an excellent understanding of Islamic principles (Shari'ah) and their applications to contracts and commercial dealings (cross border and local). He also has a wealth of experience in commercial and corporate transactions, civil cases, construction, real estate and labour laws.
Musaad is able to advise clients regarding Foreign Direct Investment (FDI) (regulatory licensing and corporate structures) as well as indirect investment (commercial agencies and cross border transactions). Musaad's experience and knowledge of Saudi Arabian law has seen him successfully represent clients on wide range of matters, including corporate clients that are among the top 10 companies in Saudi Arabia by revenue.
Education
2016 – Academic English Program, University of Southern California
2014 – Qualification and Preparation of Arbitrators Program, Commercial Arbitration Centre for the GCC
2014 – LL.M. Master of Private Law, Arab East Colleges
2010 – Academic English Program, Michigan State University
Bachelor of Law, King Saud University